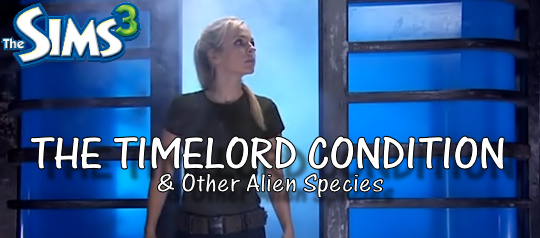 Progress is almost completed on Wave 4, should be sending to beta testers over the next few days. First public beta release should be in a week or so. No Exact date. Those who donated will get the password for the exclusive from wave 4, and it will work for all exclusives going forward.
After wave 4 has been bug tested and deemed stable, I will update all mods to Generations. Thanks to those who have donated I have purchased a copy of Generations early, and will be updating to Generations immediately after wave 4 considered stable by testers etc. I will be making the update to generations available early to anyone who has donated.
So as I am on the final legs of wave 4 I am announcing what is next...or at least partially: 3 Objects for now:
There will be more added to this wave over the next couple weeks as I add the new stuff.
DragonSire